OUR SERVICES

Airport Taxi & Limo offers 24-hour Limousine services to and from airports with a luxury and affordable transportation solution. Book a round trip airport transfer from and to Toronto Pearson Airport to your destination, ground service guaranteed limo taxi to arrive on time booked via phone or online. Limo to airport can be booked anytime …
Continue reading

"Airport Limousine Transfer"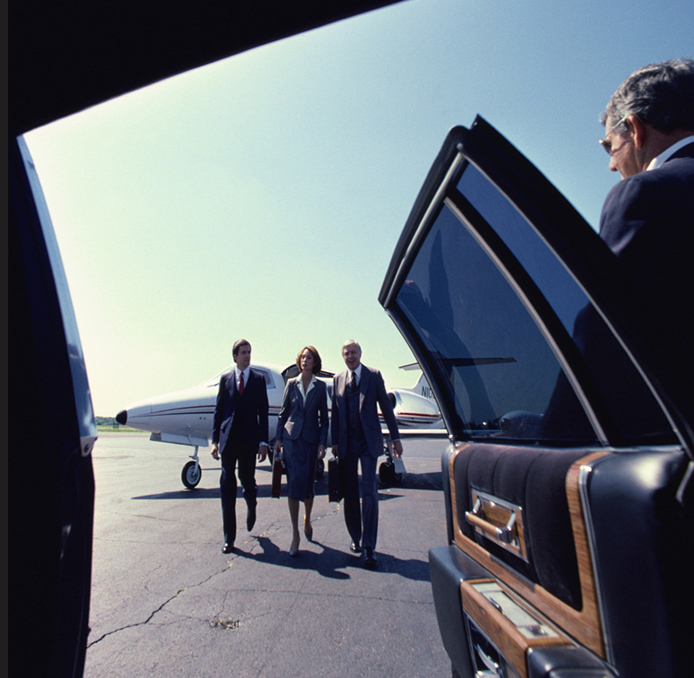 Airport Taxi & Limo Services
For more than eight years, Airport Taxi & Limo Services has been active in the Greater Toronto Area (GTA) as a premium provider of Taxi and Limo services. We cater to the needs of individuals, organizations, big or small businesses, in an efficient manner. Our work includes providing chauffeur limo services for special events, be it a wedding, prom, parties, or corporate events.
Toronto airport taxi & limo service takes pride in providing punctual, comfortable, reliable and luxurious service when it comes to ground transportation to and from Toronto airport with services such as black car service, VIP limos and SUVs carrying up to 8 passengers. Being the best limo company with special affordable and discounted limo services packages and deals extending from special occasions, chauffeur service, Niagara Falls tours, airport pickup, and airport transfers.
Our geographical area of operation encompasses the entire GTA. This includes Pearson International Airport, Toronto City Airport, Downtown Toronto, Mississauga, North York, Scarborough, Markham, Brampton, Oakville, and Milton. Other major cities like Kitchener, Waterloo, London airport, and Niagara Falls, buffalo airport also lies within our sphere of services.
Get your Limousine Today!
Airport Taxi & Limo specializes in providing affordable, exceptional, flat rate limo services to clients all across Greater Toronto Area and surrounding neighborhoods.
Our Testimonials
One of the amazing Limousine company in Toronto. Awesome service. Very professional and friendly staff. They keep their client's satisfaction and comfort on top priority. Highly recommended!
Booked Airport Taxi & Limo for my special day. I must say the service I received was excellent. They have a huge variety of fleets to choose from. Whether you want to book limo for a special event, business purpose, airport drop-off/pick-up, I would recommend Airport Taxi & Limo in the Greater Toronto Area.
Airport Taxi & Limo is the best limousine service providers in the Greater Toronto Area. Their limo was clean & comfortable. The driver was on time, very friendly and courteous. I would highly recommend them to anyone traveling to Toronto or any other nearby city.
Our Blog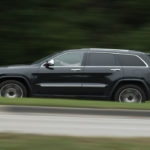 September 17, 2018
If you have to go somewhere and you want to arrive in style, what is the best way? Simple, hire livery vehicle and enjoy benefits of livery service. But what exactly is livery service? In fact, what is the meaning of the word, 'livery'? On the face of it, livery and taxi are words that …
Continue reading

"Livery Service – Sit Back & Relax"